The 6 Best Latinx Shows of 2018
Another year is coming to end, Mujeristas, and hopefully you're feeling ready to leave 2018 behind and welcome what 2019 has to offer. Entertainment-wise, there are some real gems on the horizon for next year (I personally can't wait for Siempre Bruja and that Rebelde Way remake), but before we start loading up the Netflix queue, let's look back at the best shows centering Latinx experiences in 2018—these are the perfect antidote for staying en tu camita while you recover on Jan. 1!
6.) Luis Miguel, la serie
If you weren't already a megafan of "El Sol", chances are this Netflix/Telemundo collab will show you the way. Starring Diego Boneta in the titular role (how far you've come since RBD, mi amor!), the biographical series follows the legend's come-up and the shady, shady drama surrounding his family and his mother's disappearance.
5.) On My Block
Set in South Central Los Angeles, this Netflix original series follows four friends (two of whom are Latinx) as they learn to navigate the start of high school, their changing friendships, family pressures, and more. Season 1 ends with quite the cliffhanger—but don't worry, the show was renewed for a second season that will hopefully premiere early next year.
4.) La Casa de las Flores
For your inner novelera: This 13-episode Netflix drama takes you for a wild ride as you watch a wealthy Mexican family's life—and their reputation in the esteemed Colonia Las Lomas—begin to crumble. I've got my issues with some of the stereotypes La Casa de las Flores reinforces about bisexuality and promisciuty, as well as their decision to hire a cis man to play a trans character, but hopefully there's redemption coming in the second season.
3.) Jane the Virgin
Now inching closer towards its final season, Jane the Virgin flawlessly pulls off storylines ranging from female friendships to parenting under Trump, to face-swapping crime lords through a lens of magical realism. I debated including this on the list because of Gina Rodriguez's pervasive anti-Black comments, but I feel that the other actors and the storylines of the show still deserve recognition for the way they bring a fully-developed Latinx family narrative to the table.
2.) One Day At A Time
Another hilariously brilliant show about Latinx families, Netflix's One Day At A Time follows a Cuban-American single mom (played brilliantly by Justina Machado) as she learns to keep up with her kids, her live-in mom (none other than Rita Moreno), her career, dating, and everything else along the way. It will leave you in tears—both happy and sad—in the best ways possible.
1.) Vida
When estranged sisters Lyn and Emma Hernandez are reunited over their mother's death, they find out her mother's "roommate" was actually her wife—and in discovering secrets about their mami's queer identity, they realize they have a lot left to learn about themselves. This gem from showrunner Tanya Saracho, with an all Latinx writer's room, is really a series you don't want to miss.
WRITTEN BY ISABELLA GOMEZ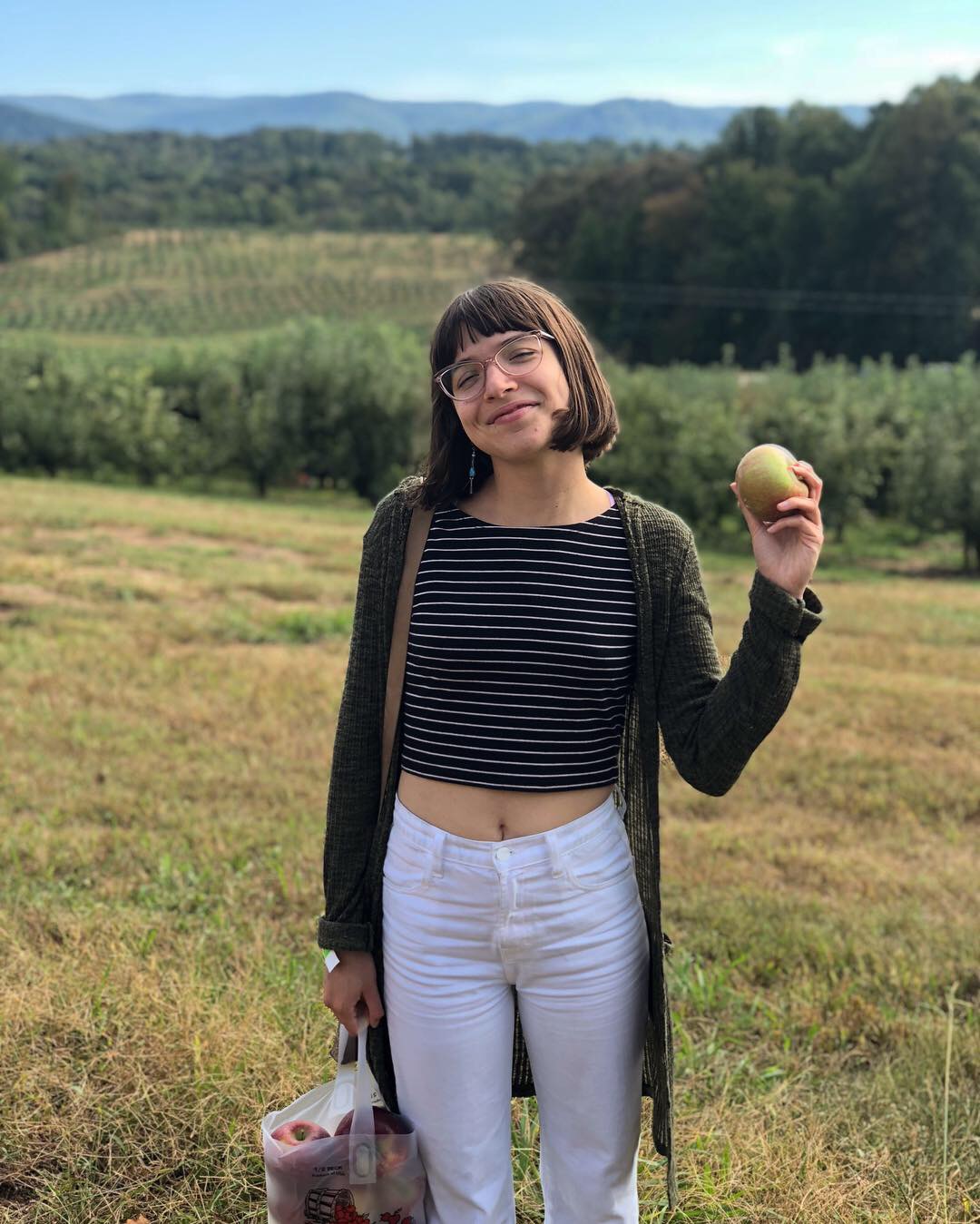 Isabella Gomez is a Venezuelan writer based in Atlanta. She is currently finishing her B.A. in Journalism with minors in Film and Gender Studies at Georgia State University. She loves covering the intersections of culture, politics, art, and activism and has written about these topics for Teen Vogue, CNN, Bustle, Unsweetened Magazine, and more. Isabella is a hardcore Shakira stan and wants you to not be afraid to own your #BigLloronaEnergy."
Follow Isabella on Instagram: @isabellamariags