How You Can Support Latina Business Owners Without Opening Your Wallet
Latinx people are a force of business in the U.S.— one that is only growing. In 2015 alone, Latinxs generated $2.13 trillion in gross domestic product, and Latinas now represent nearly half of all Latinx businesses. That's particularly badass, because among non-minority-owned businesses, women own only one-third of businesses.
To say that we're a big part of the future of business in this country is an understatement. But when it comes to supporting each other, it doesn't have to be just about el dinero.
One of the best ways to support Latina businesses is and always will be with your money. But, if you're on a budget and don't have the wiggle room within your spending to buy something from every Latina business you love, there are other ways you can still support them.
Boost their visibility
It's the age of social media. Any exposure, especially for a young or self-funded business, is good exposure. So one of the best things you can do for a favorite business is to introduce them to new audiences. Tag them on Instagram, retweet their sales page, and forward their emails to your friends.
Give them opportunities
Do you have a venue you can donate to an up and coming event planner? Can you introduce a new business owner to someone who has 15 years experience? Giving Latina business owners opportunities is one of the most valuable things you can do for them. We don't have the existing networks that people with more privilege and power do. People who can open up doors for us can give us a much needed boost.
Send them information or support
Starting a business can be an overwhelming experience. There's a lot to learn about the legal, financial, and marketing aspects of running your own business. Especially if you are someone who didn't study business, or go to school for marketing. It's always a nice idea to send business owners articles that they might find helpful or interesting, or to bring them chances to get funding via grants.
Money does make our capitalist world go 'round, but your money doesn't have to be the only way you support Latinas. Sharing opportunities, promoting, and providing structural support are all ways that you can contribute to their success.
Words by Kara Perez
Image FROM PEXELS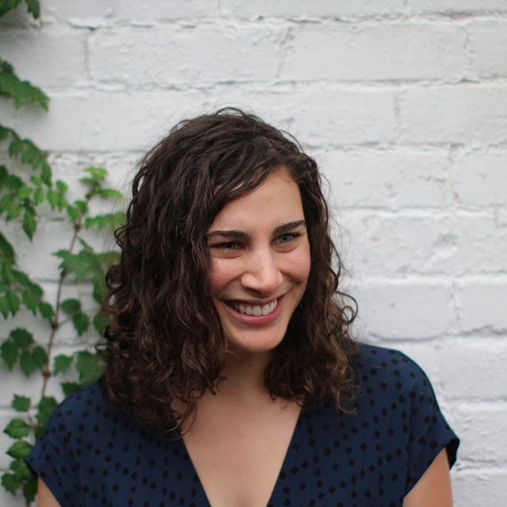 Kara Perez discovered her love of finances courtesy of her quarter-life crisis. Broke, underemployed and saddled with student loan debt, she realized that her lack of financial education was crippling her adulthood.
After figuring out how to pay off her $25,302 in loans on a salary of less than $30,000, Kara created Bravely to help other women take control of their financial lives.
Kara's writing has been featured on LearnVest, Elite Daily, Rockstar Finance, The Financial Diet, Glamour, and other publications.
To learn more about Kara Perez and Bravely please visit her website at www.bravelygo.co.